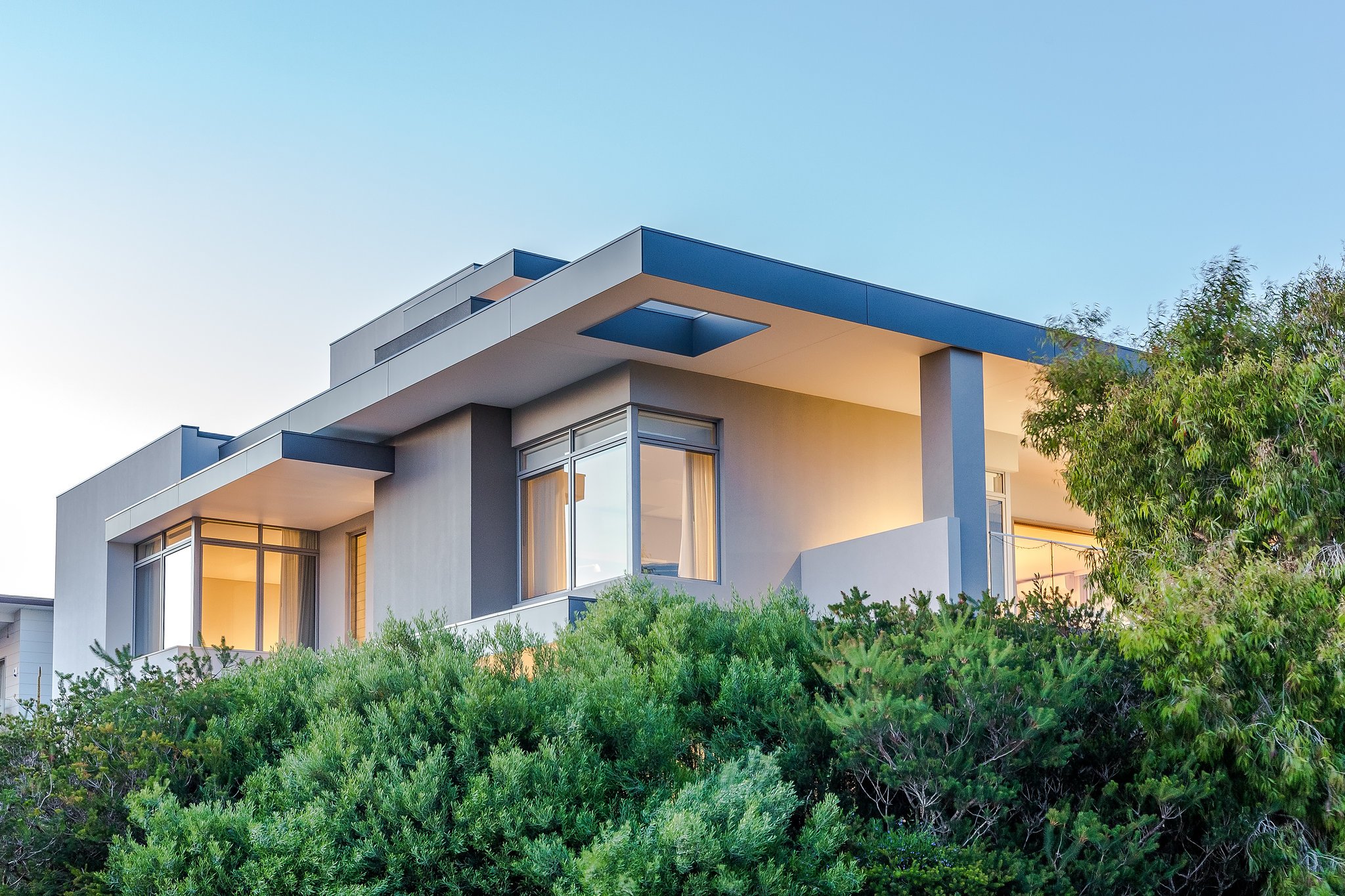 Welcome to Bluewater Building Co
Southwest Style
At Bluewater Building Co we are passionate about working with our clients to design an exceptional home and deliver on our uncompromising desire to provide premium quality craftsmanship in every home we build.
We work closely with a few local designers that we know will listen to our client's design brief and budget to ensure the home design will suit their needs without going over budget.
our Projects
OUR CLIENTS ENJOY THE BUILDING JOURNEY.
We believe the key to an enjoyable and rewarding building experience is best achieved by ensuring that open and honest communication is maintained throughout all aspects of the building process. This philosophy is applied from your initial enquiry to well after the completion and handover of your building project, ensuring you total peace of mind.
It is our belief that inspiring design using sustainable materials will result in a stunning quality built home that our clients will be proud to live in. We work closely with all our clients from initial design, building application and right through construction. We embrace the value of craftsmanship as well as sustainable building and these elements are reflected in all of our homes. We enjoy our work and we encourage our clients to enjoy the building journey with us.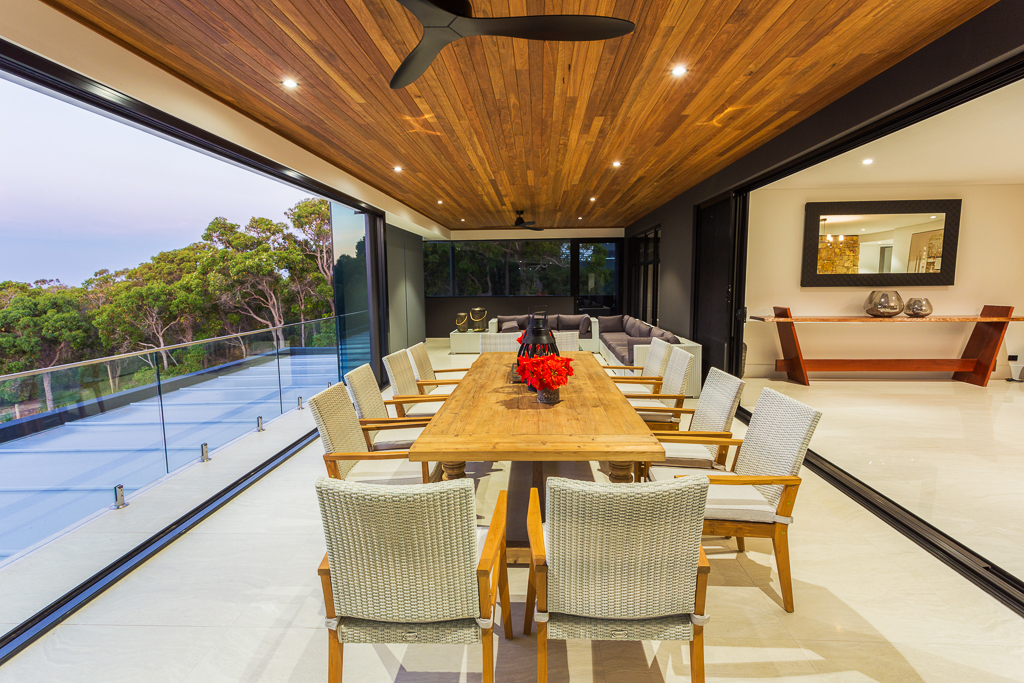 We would have no hesitation in recommending Blue Water Building Company to anyone considering a renovation or new build.
Bluewater Building carried out a major renovation for us in Dunsborough, stripping out all of the internal fixtures. Including walls and floors and replacing with a modern installation of all the internals, including bathrooms and kitchen fittings. The result was exactly what we wanted
The quality of finish was exceptional. Couldn't recommend them highly enough.
We did quite a major renovation on a rural house whilst living in Perth. The whole team from Bluewater made this reno a pretty much seamless experience. By the whole team I mean from staff in the office, tradies used, site supervisor to Anton himself.
We recommended Bluewater Building Co to friends and family without hesitation.
After going through several builders, we were very happy with the options that Bluewater Building Co put forward to us and their eye for detail. We were taken back on the excellent service they provided on each stage of the build.
Within budget and on-time.
I would like to express my appreciation for the work you and the team at Bluewater have done in completing our home on Dunsborough. The quality of the finish has met our high expectations given the budget we committed to and cost overruns have been kept to a minimum. In particular the joinery and tiling work is of a high standard, please pass on my gratitude to those who worked on these areas.
REPUTATION FOR BUILDING EXCELLENCE.
Individual custom designed homes
Direct contact with your builder
Tailored to your budget
EXPERIENCE OUR AWARD WINNING HOMES
Committed to delivering high quality projects and innovate design